Note: The Shapes Chart feature is currently under development. Stay tuned for more information on its release date!
In classical Greek and Roman architecture, a metope is a rectangular architecture element which fills the space between two triglyphs in a Doric frieze—a decorative element above the architrave of a building of the Doric order. And for Omega Morphosis, our metopes (called our Shapes Chart) allow users to see firsthand their score progress and wins as they attain their goals by completing O.M. Plans on our Personal Development Platform.
The Shapes Chart scores will be run by the Omega Morphosis Evaluator which will help users determine their strengths and weaknesses and direct them to where they can grow to be the change, see the change and change the world.
Below are our Shape images and named title:
Decad: Search for the Stars.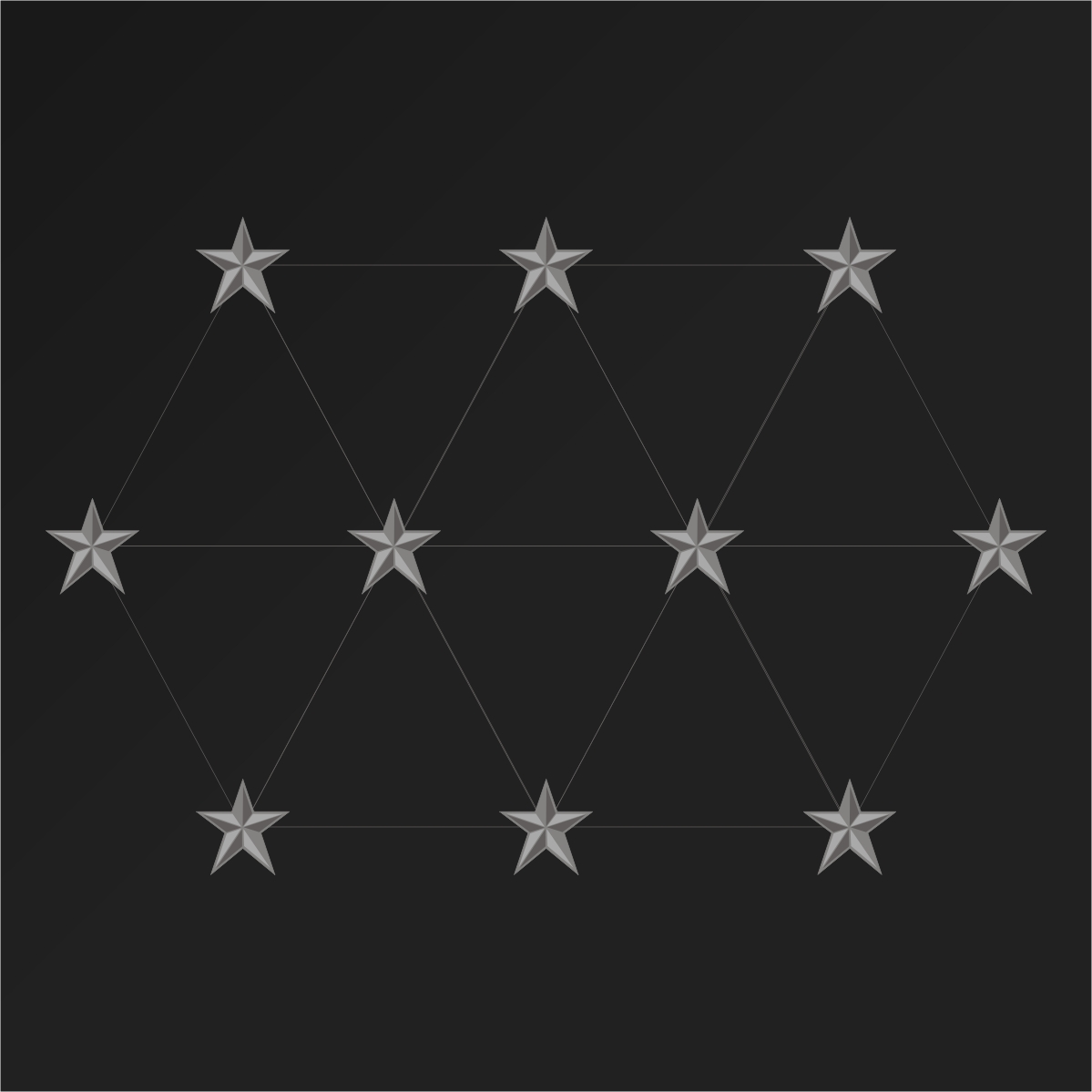 Alpha: The Pathway to Change.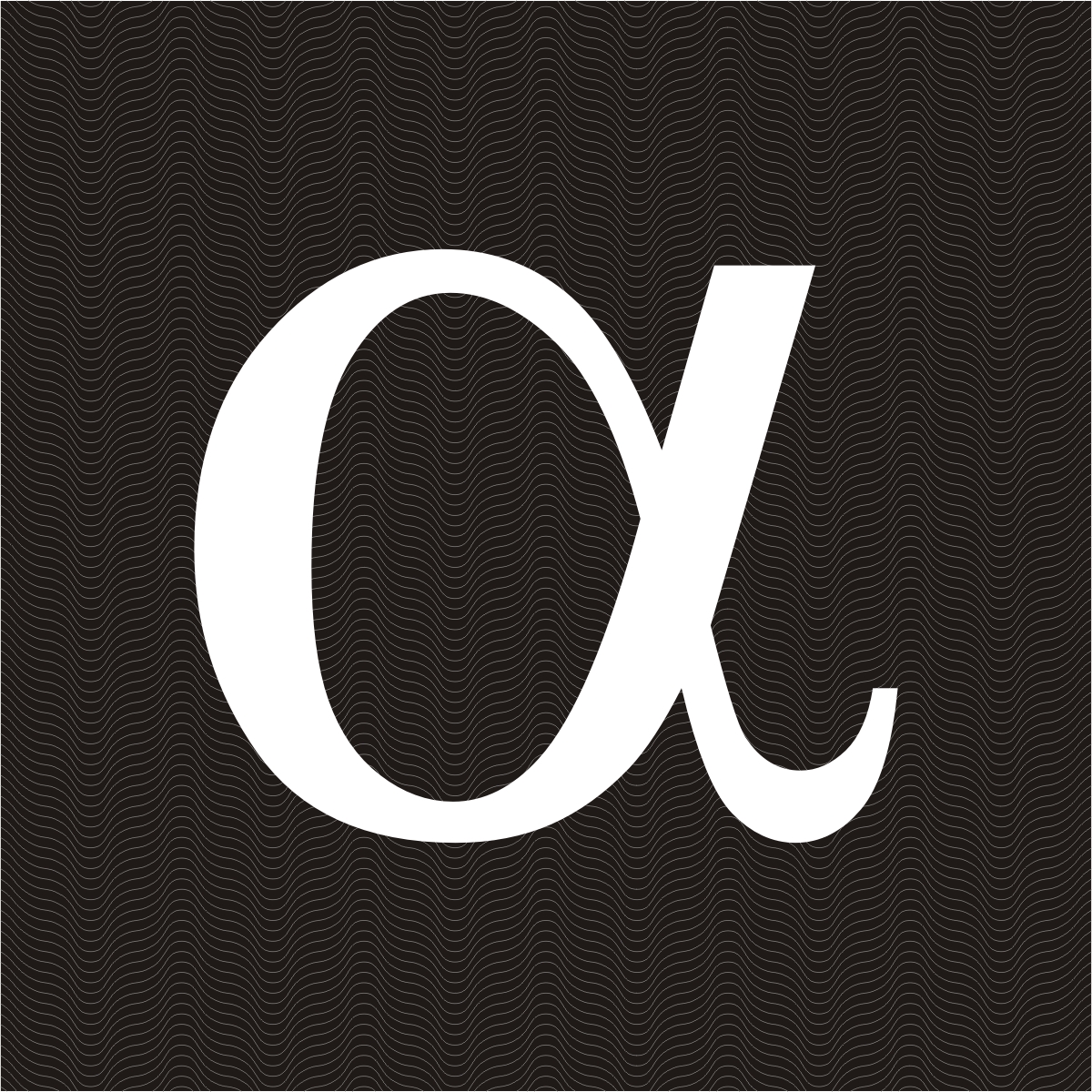 Survival Star: Air Quality, Clean Water, Healthy Food, Shelter, Clothing, Safety/Security, Friendship, Job/Work, Education, and Rules and Laws.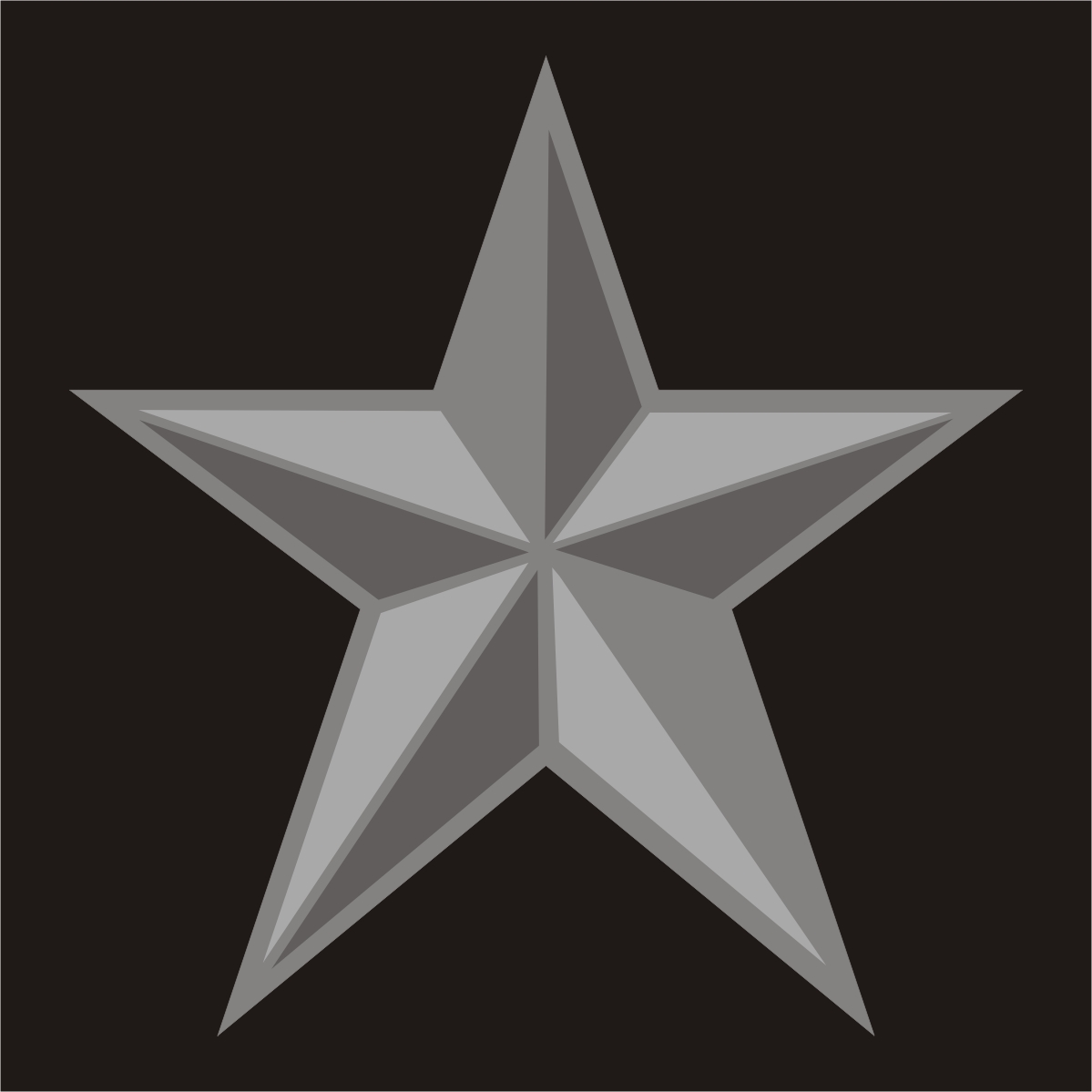 Life Octagon: Physical Health, Mental Health, Social, Recreation, Family, Financial, Art, and Values.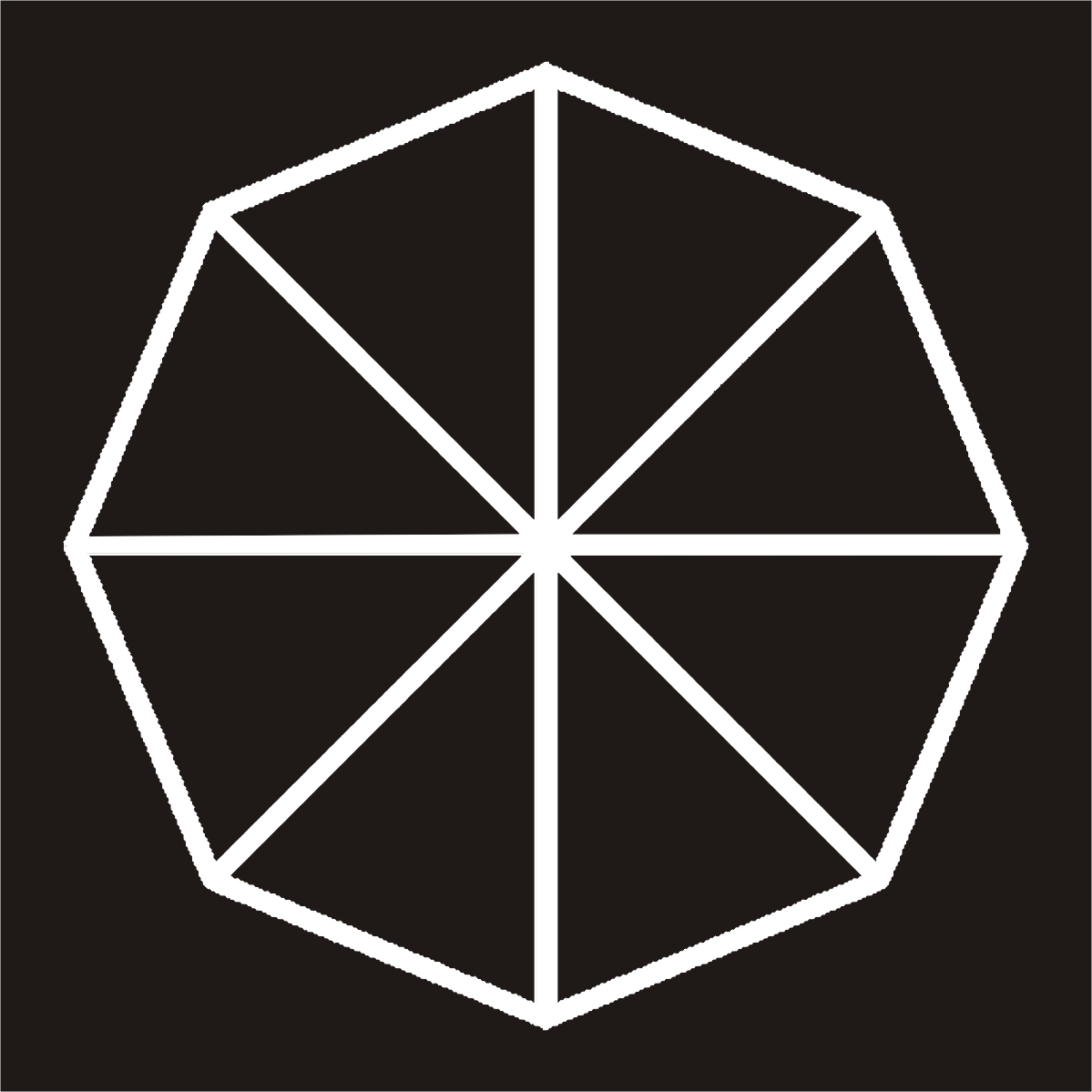 Tech Triangle: Tools and Equipment, Engineering, Design, Building and Creating, Maintenance, Repairs and Restoration.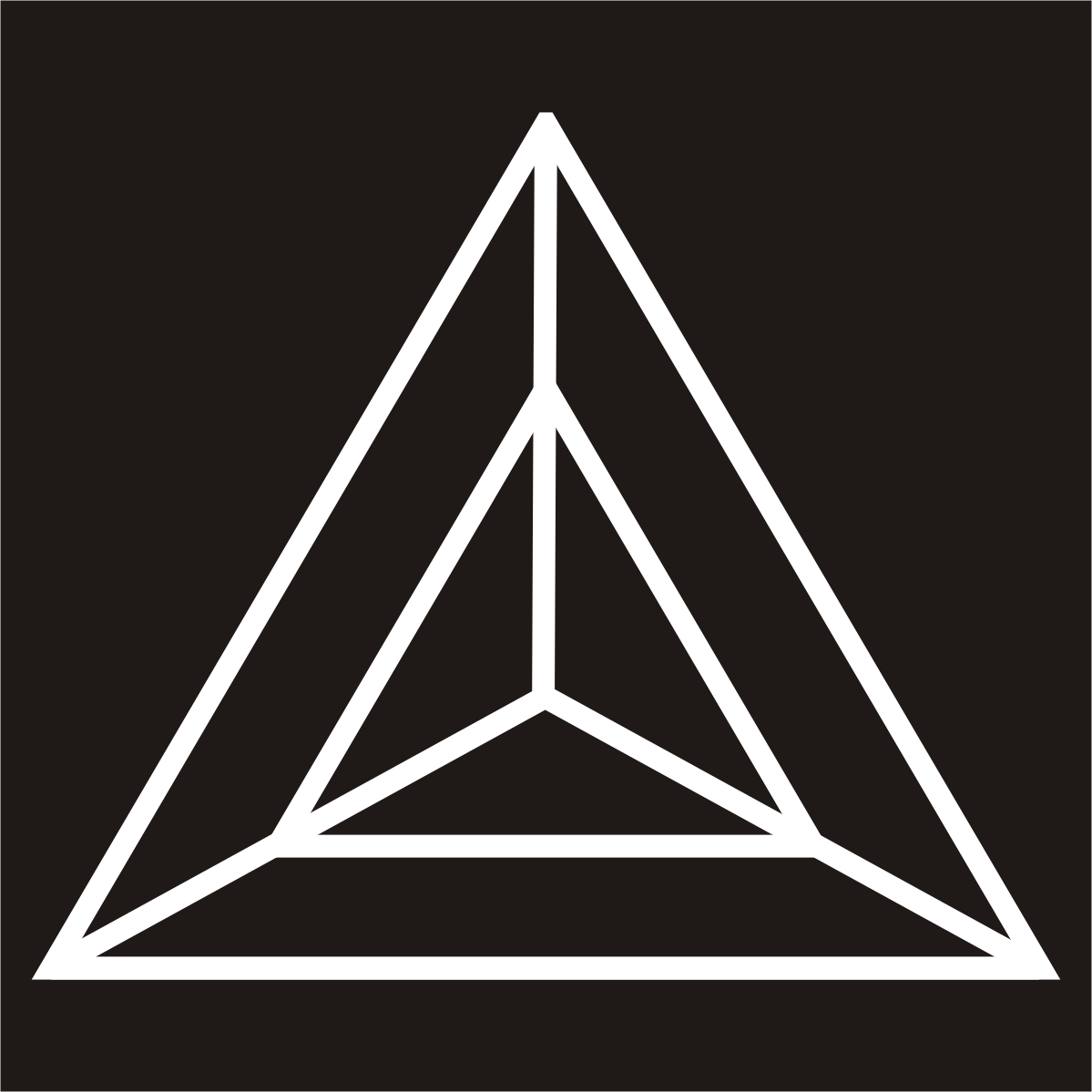 Hope Hexagon: Happiness, Spiritual, Organization, Higher Education, Diet, and Entertainment.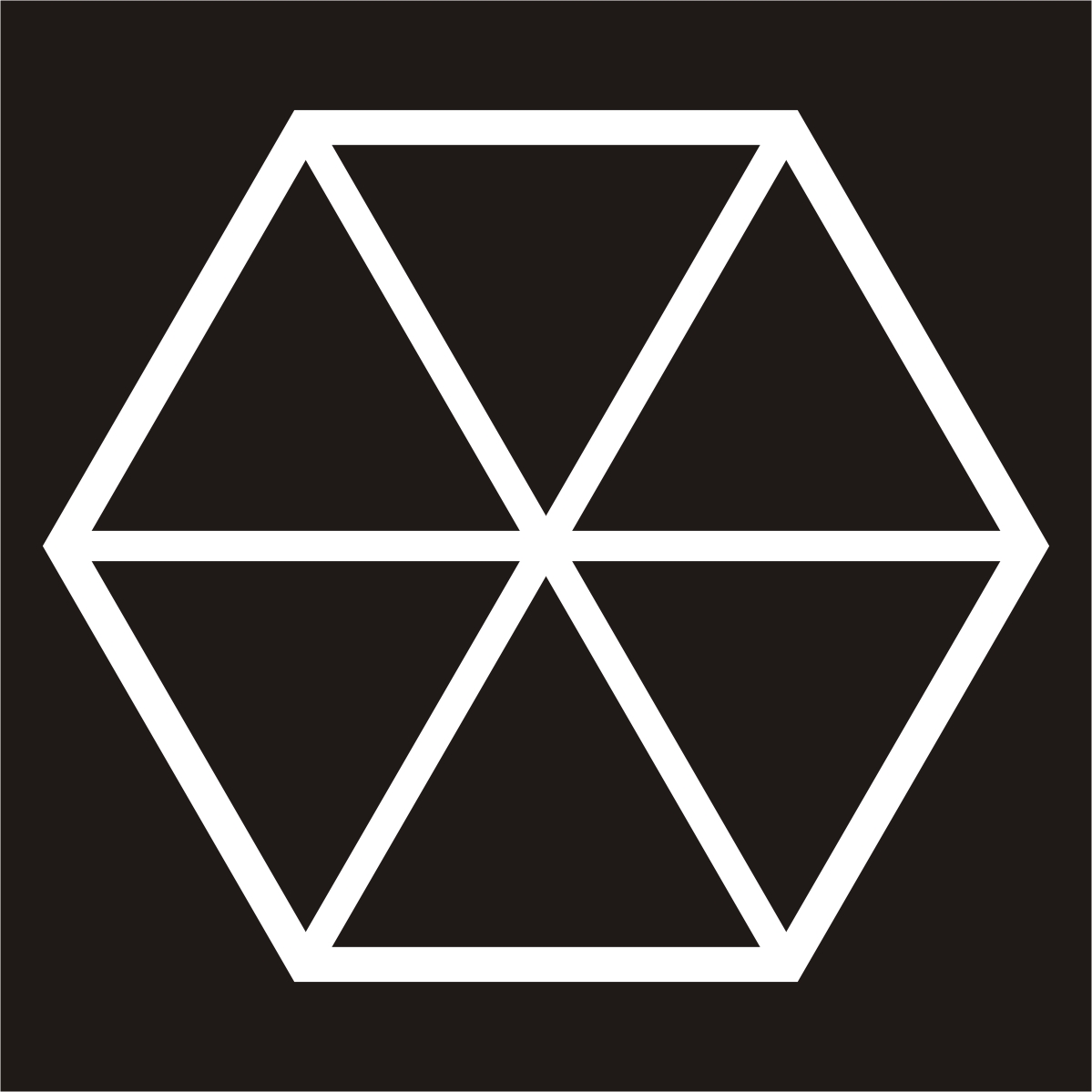 Dare to Dream Diamond: Career, Charity, Travel, and Style.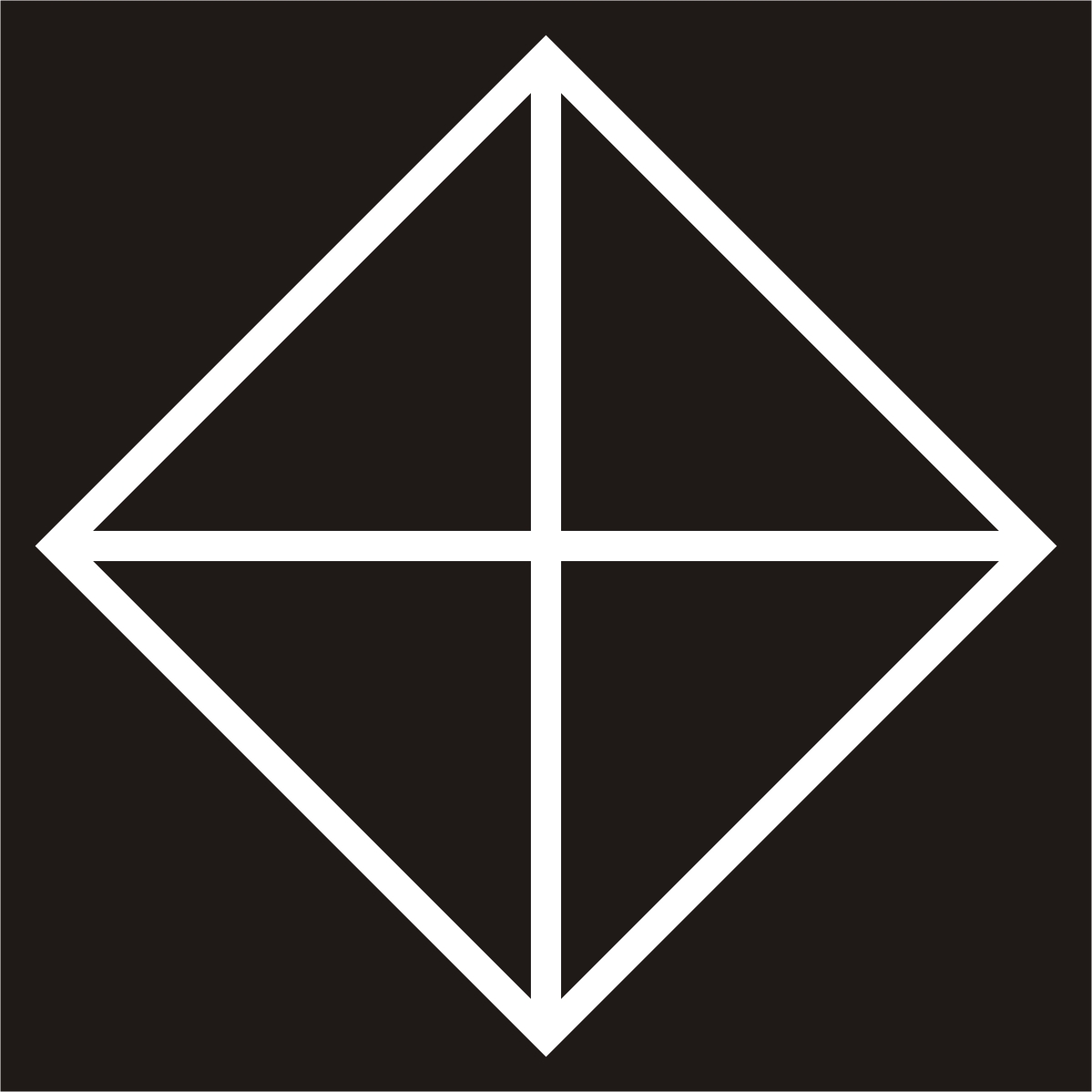 Business Square: Human Resources, Marketing, Accounting and Operations.
Morphian: Change to the End.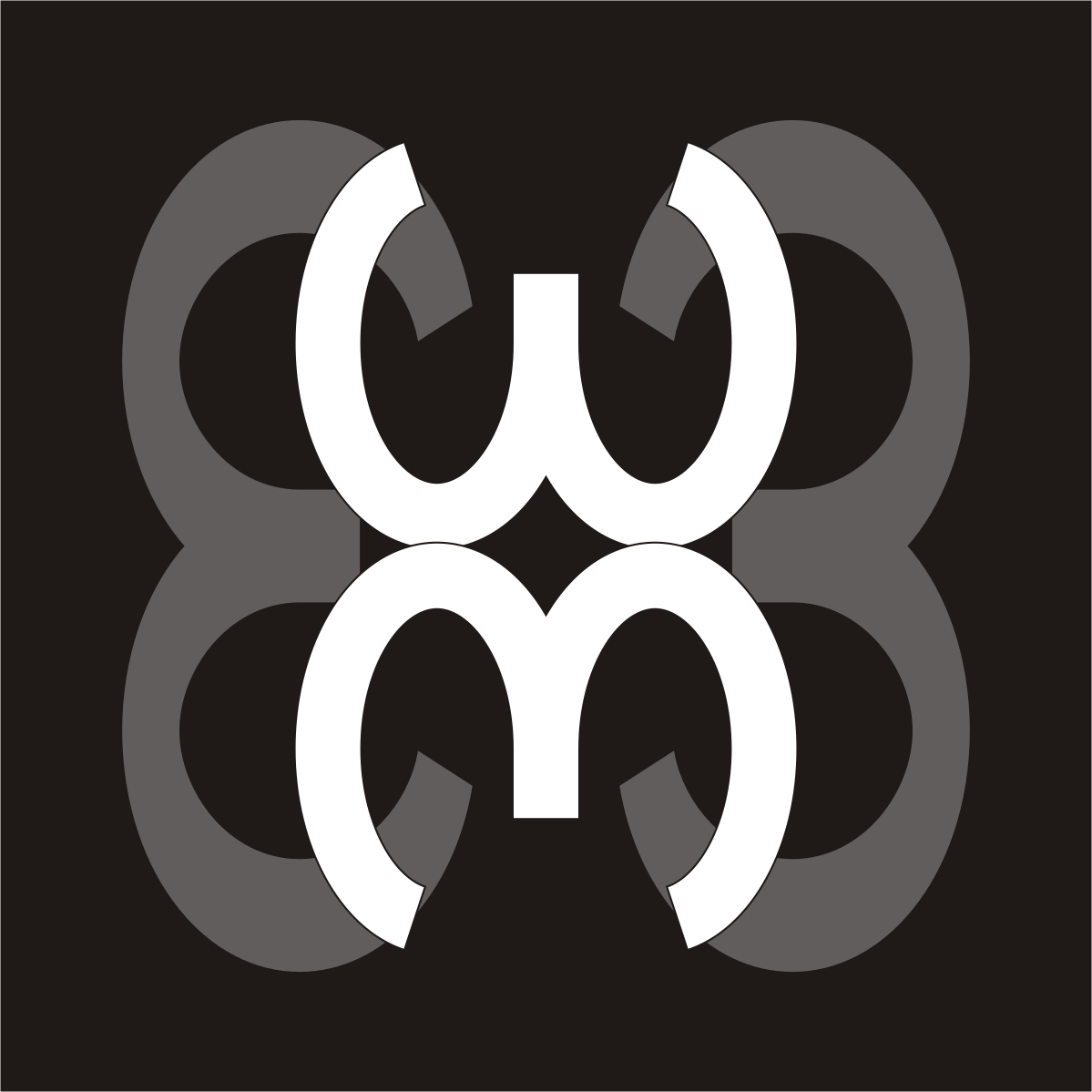 Moonshot (Circle of Completeness): Legacy Plan, and Grand Plan.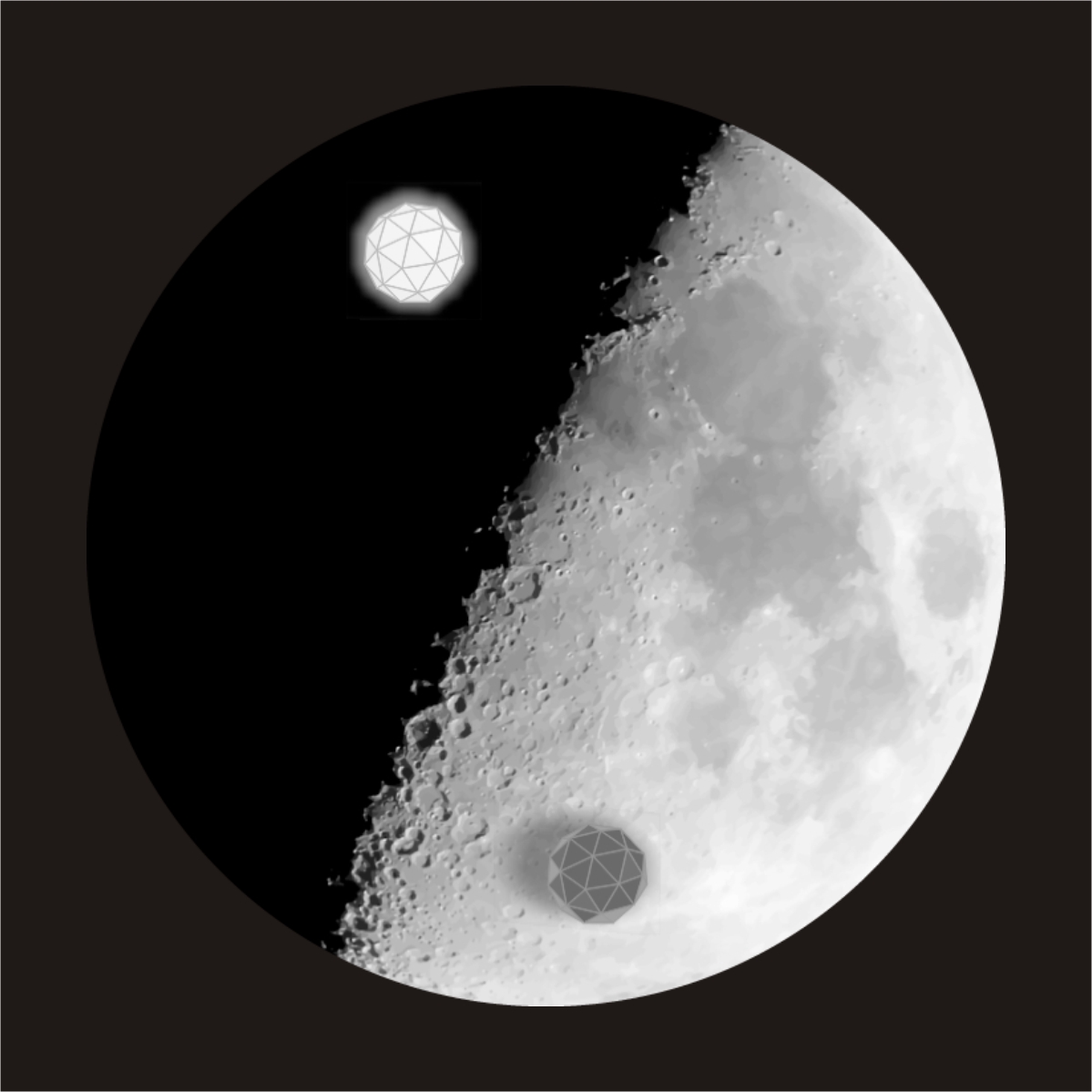 As mentioned above, our Shapes Chart allows users to see firsthand their score progress and wins as they attain their goals by completing O.M. Plans on our Personal Development Platform. The Shapes Chart scores will be run by the Omega Morphosis Evaluator which will help users determine strengths and weaknesses and direct them to where they can grow to be the change, see the change and change the world. For example, the Survival Star and its ten sections are comprised of a user's personal development in their life for having good Air Quality, Clean Water, Healthy Food, Shelter, Clothing, Safety/Security, Friendship, Job/Work, Basic Education, and Rules and Laws. As a user proceeds in their personal development, sections of the Survival Star will light up in various percentages of 10%-100% based on the user's strengths and weaknesses. Our Shapes chart is all about discovering your current development in life and finding your desired (or even needed) destination in life to truly be the change—not only for yourself, but also for the world. Please see the examples below: